View more
AKS News » 5,4,3,2,1 Let the show begin!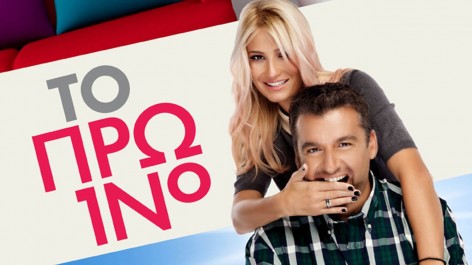 With great joy and anticipation, everyone at AKS Hotels are counting the days!
Only 12 are left for Το Πρωινό, the best show in the morning zone of ANTENNA, to start being broadcast live from AKS Hinitsa Bay.
The previous weekend, a camera crew from ANTENNA, along with the editor Sissy Kallini, visited the area and filmed for you all the ideal locations.
Get ready to meet, through the magic images of a travelogue, aristocratic Spetses, cosmopolitan Porto Heli, dreamy Ermioni and beautiful Koilada.
We will be generously offering the images of the best Greek resort, only 2.5 hours from Athens, and you'll decide on your next vacation!