View more
AKS News » Autumn at AKS Hotels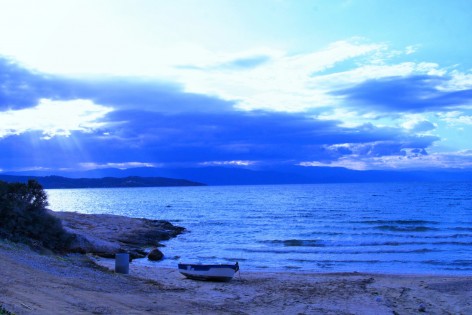 Summer seems to have left, or has it? Here, at AKS Hotels, we believe that vacations in September are ideal for various types of people. You might not get the crowds and the endless activities of July and August, but the weather is still as perfect, perhaps even better, the beaches are waiting for you with open arms. It's no accident that those who go on vacation in September never find themselves regretting it.
We will set aside the fact that the official end of the summer is on September 21, with the equinox. If we admitted that, we would have to take summer away from the beginning of June. What's important is that AKS Hotels in Porto Heli, Paros and Crete still welcomε their guests during the months that follow after August; always with the same quality of service, always with their generous amenities, always with a smile, our staff is ready to satisfy your every need.
AKS Hotels are still here. The beauties of Greece are still here. Combine the two so you can spend a few more magical moments before the weather takes you away from the beaches, from long walks under the starlight, from the enjoyment of life that is known as Greek summer.
Peloponnese Hotels– AKS Porto Heli Hinitsa Bay