View more
AKS News » The mythological connection between Paros and Crete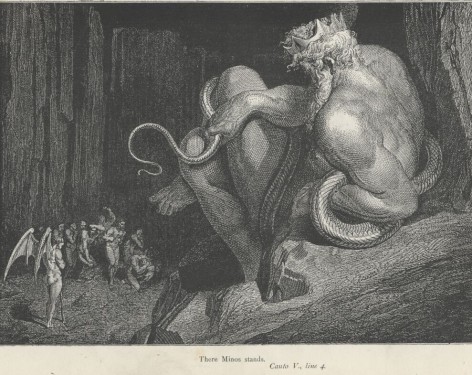 Paros and Crete are two of the most beautiful and popular islands in Greece. But it's not just the sun and the sea and the good weather that connect the two. The roots of the relationship between the two islands can be found in antiquity, during the Minoan era. Both of them, after all, were from time to time – and perhaps simultaneously – important centers of civilizations that preceded History.
One of the myths that include both Paros and Crete is Minos's marriage, since, according to tradition, his wife was named Paria, a name that shows her native land, the Cyclades island. With Paria Minos had four sons, Evrimedon, Chryssis, Nefalion, and Filolaos.
Given the fact that Minos was a title and not the name of a particular king, it's no wonder that there is another myth that connects the two islands. It is said that Minos had visited Paros to sacrifice to the gods, when he learned that the Athenians were responsible for the death of another of his sons, Androgeos. Because of that, Minos attacked Athens and conquered it. It was since then that the Athenians had to send their own youth to Crete, prey to the Minotaur.
Beautiful, magical places, give birth to beautiful, magical myths. Paros and Crete definitely belong to them.
Paros Hotels – AKS Chroma Paros