View more
AKS News » The trio of luxury – Porto Heli, Aghios Aimilianos, Ermioni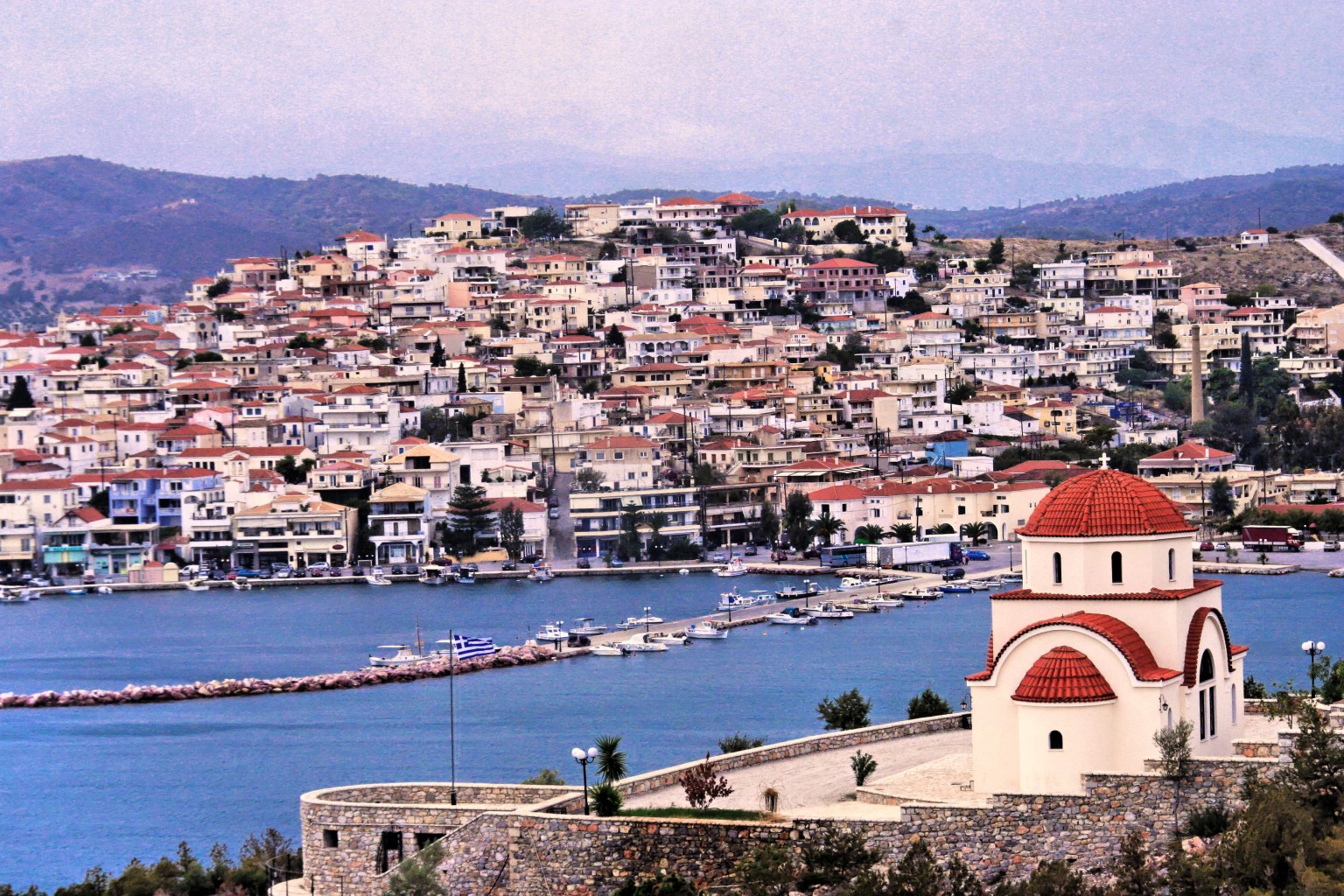 There's something very right at Argolida. This land must be something really special, otherwise it is impossible to explain how in such a close distance there are three villages (or towns, at best) that welcome the visitors with such warmth and love and, most importantly, luxury.
Porto Heli, where you will find AKS Porto Heli and AKS Hinitsa Bay Hotels, Aghios Aimilianos and Ermioni are three areas that are famous for the luxurious vacations they offer. It's no accident, after all, that Porto Heli is considered the Riviera of Greece, Aghios Aimilianos is full of amazing houses and villas that belong to the richest people in Greece, while Ermioni gives off, both from its looks and its name, a classy vibe that very few villages in Greece possess.
The visitors to Porto Heli, Ermioni and Aghios Aimilianos know that really well, and that is the reason they seek these three villages for their vacations. There is a different atmosphere here, away from the routine and the problems of everyday life. With amazing beaches, green forests and beautiful architecture, the trio of luxury will stay in your memory forever, after having offered you your ideal vacations.
Book a room at AKS Hotels today and get to know up close the unparalleled comforts that we and the land itself offer.
AKS Hotels Peloponnese – AKS Hinitsa Bay