View more
AKS News » Roger Federer is on vacation in Greece and, particularly, Argolida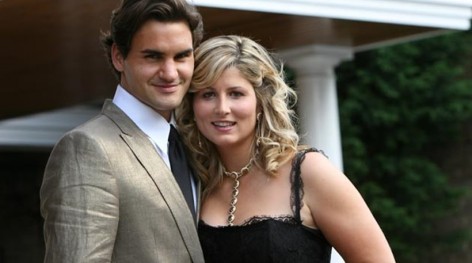 Everyone knows that Porto Heli and the general region of Ermionida continuously attract various personalities from all over the world and that this year couldn't be any different. For the past few days, who else is in Greece, in Argolida but Roger Federer, this huge start of world sports, the greatest tennis player of all time.
According to information gathered by Tennis24, Federer came to Greece and the Eleftherios Venizelos airport, along with his wife Mirka, about ten days ago. He was immediately taken to a van which drove him through the mountains of Corinth and Argolida, all the way to Ermionida. Once there, he will be able to enjoy the green forests, the amazing beaches, and, if he wants to leave his isolation for a bit, cosmopolitan Porto Heli. The same piece of information says that he might even spend some time on a boat, which makes sense for a star of his caliber who will probably want to avoid publicity as much as possible.
Roger Federer is without doubt the greatest tennis player that has ever lived and one of the greatest athletes in any sport. With 17 titles in Grand Slam tournaments (Wimbledon, French Open, US Open and Australian Open), dozens of other titles in international tournaments and well over 1000 wins in his career, Roger Federer is a living legend of tennis. He's still active of course, since he only became 35 years old last August, and he is preparing for the new sports season.
Greece and Argolida will be able to offer the rest and the peace and quiet that are necessary to meet the demands of an athlete's life. It's no accident that Federer decided to visit one of the most beautiful places in the country.
Last year it was Shakira and Pique, this year it's Roger Federer. This season is slowly reaching its end and it closes, once more, rather impressively.
Peloponnese Hotels in Argolida – AKS Hinitsa Bay