View more
AKS News » ANTENNA's To Proino at AKS Hinitsa Bay in June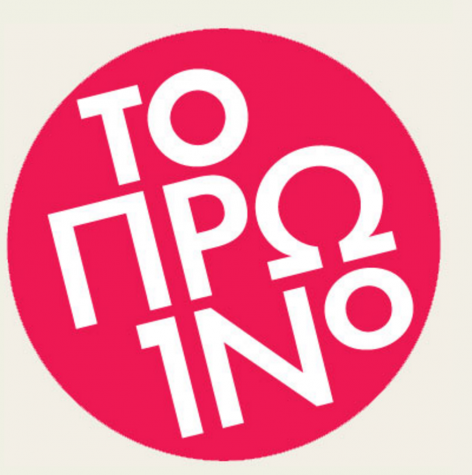 You know them and you love them. This June, Giorgos, Faii and their merry company will hang out with you from cosmopolitan Porto Heli and the facilities of the renovated AKS Hinitsa Bay with a view to the best beach of Argolida.
The pool and the beach of AKS Hinitsa Bay will be filled with games, singing, dancing, as well as your favorite celebrities and singers of Greek showbiz. You'll laugh, you'll have fun, you'll learn what's new and you'll enjoy your favorite people in front of the crystal clear waters of Hinitsa bay. Besides the usual segments of the show, with news from Greek showbiz, signs, gossip, fashion, cooking, beauty, decorating, you'll also see the charms of Porto Heli and Ermionida, the ultimate summer destination for this year's vacation.
So, stay tuned. The surprises from AKS Hotels never stop.