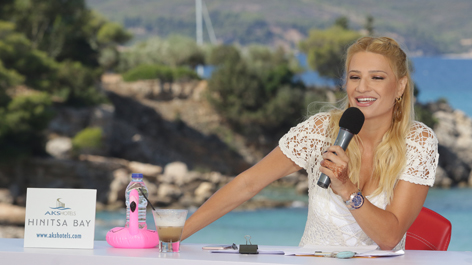 This year, the contributors of the TV show "ΑΝΤ1 Το Πρωινό" share with us extraordinary and memorable moments, during their stay at the hotel.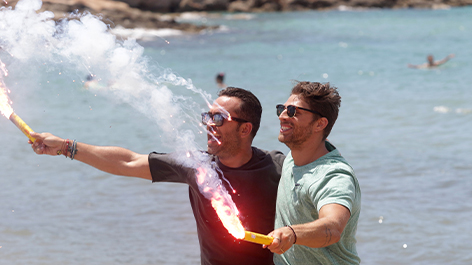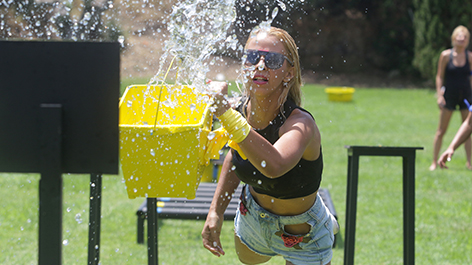 Fay along with her amazing team, had fun, showed us all the options that our guests have and demonstrated the overall experience of the luxurious holidays that AKS Hinitsa Bay offers.
Click here and see the article in Greek.