OLIVE OIL TASTING
DISCOVER 'GREEK GOLD'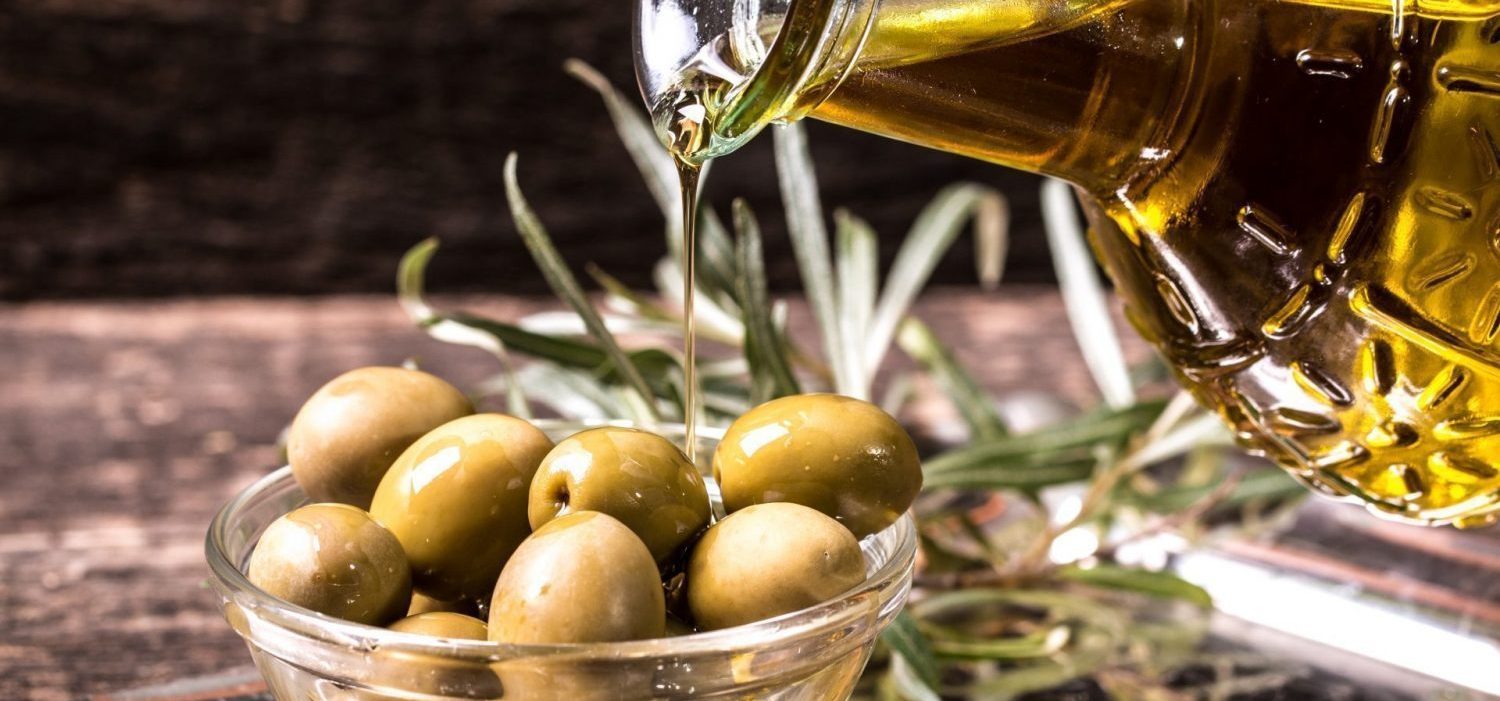 Olive oil, or 'Greek Gold' as Homer called it, is one of the finest goods to be produced in the Peloponnese. The cornerstone of the Mediterranean Diet, olive oil is lauded for its natural health properties. Olive groves dominate the land of the Peloponnese due to its idyllic climate and rich soil, and international awards and recognitions have confirmed that olive oil from this region is of the highest quality in the world. Follow us into an olive oil tasting, strolling through a tour of a traditional olive grove, witnessing how Argolida olive oil is produced, and learing more about its vast nutritional value. Experience the rustic process of organic cultivation and picking, learning the techniques that enable olive trees to create extra virgin olive oil for hundreds of years. In this tasting experience, introduce your palette to the finer qualities of olive oil, tasting different olives and their subtle notes, and recognising regional varieties from Koroneiki, Arbequina and Manaki. You'll be left with a deep appreciation of Greece's favorite product, and a newfound understanding of the true meaning of 'superfood.'
WINE TASTING
The History of Wine in the Peloponnese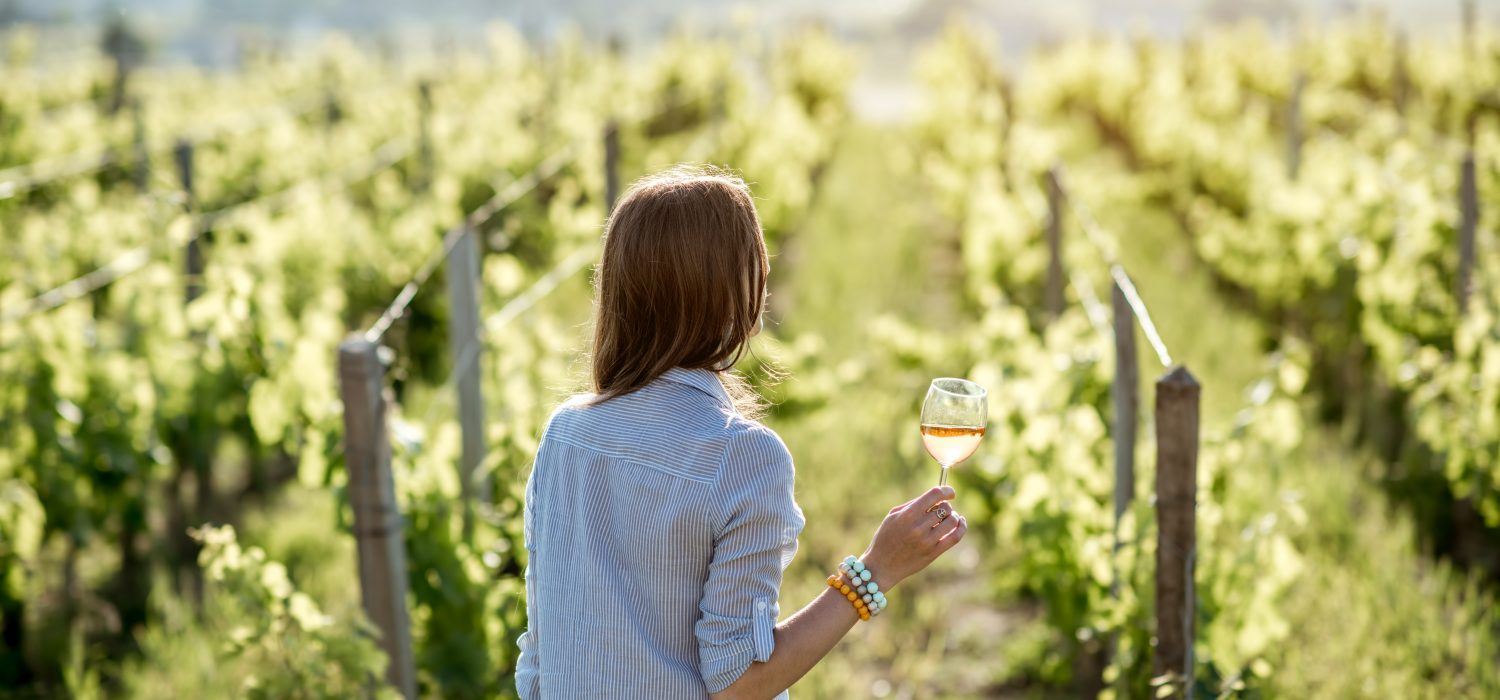 Discover the secrets of the favorite plant of Dionysus, the Greek god of the grape harvest and festivity, through our rustic wine tasting. Follow us into a traditional vineyard spanning 100 acres, witnessing the ancient process of wine production. The rich and fertile land of the Peloponnese has a long tradition in viticulture and wine production and the Argolida region is no exception. Excite your palette with rich and delicate samples from varieties like Sklavos, Roditis, Savvatiano, Mourvedre or Cabernet Sauvignon. Taste the old Kranidi variety, Rakoniaris (PGI Argolida,) which takes its name from its hard texture and crunchy flesh, offering the wine connoisseur a distinct and unique mouthfeel. Tour through the vineyard and winery, completing your day by sipping unique regional wines while enjoying panoramic views of the noble estate. Feel the peace and tranquility of nature, enveloped in an environment dedicated to the love of fine Greek wine. This experience is a true testament to the age-old saying that 'wine delights the heart.'
HONEY MUSEUM
Taste the food of the Gods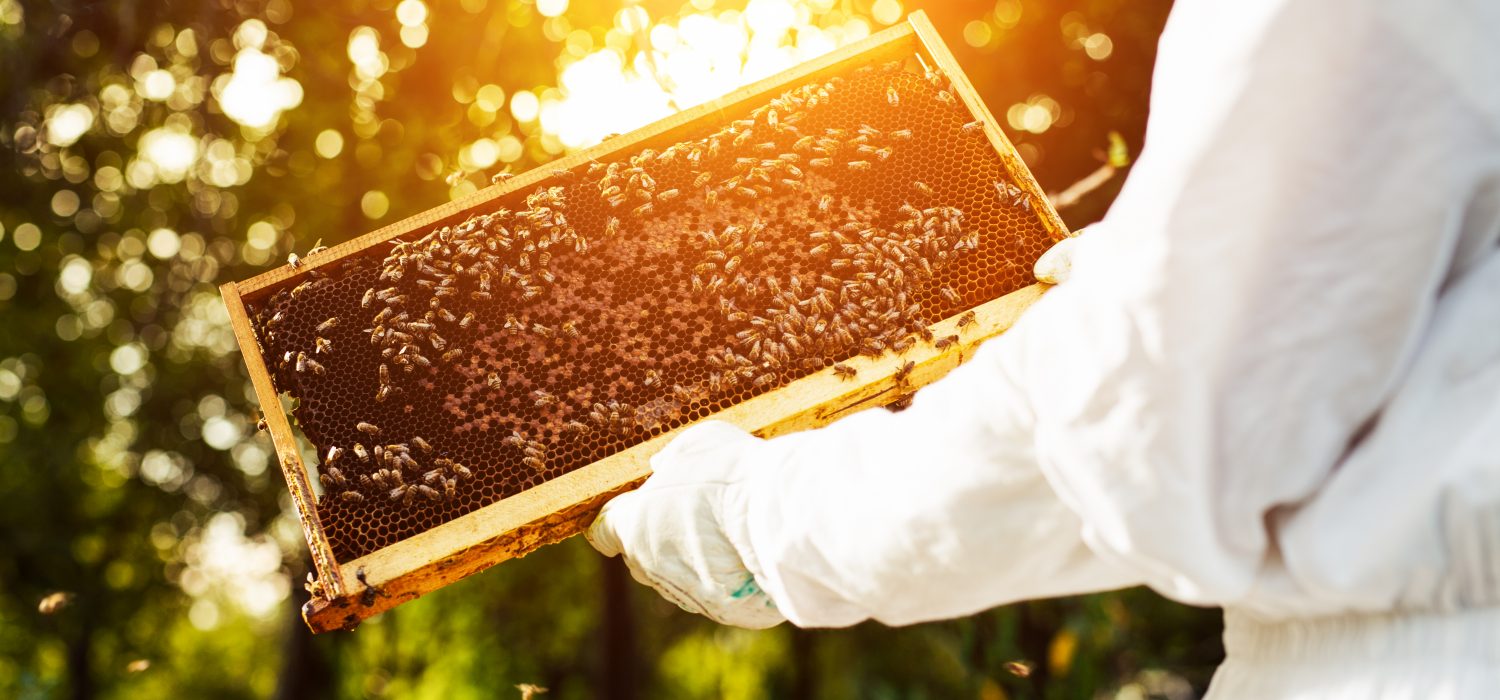 Since ancient times, honey was revered by Greeks as the food of the Gods. With rich nutritional benefits, this ambrosia was thought to provide strength and immortality through its decadent sweetness. With its unique taste and health benefits, honey remains a key component to the Greek diet. The idyllic climate of our land provides the perfect conditions for the long tradition of beekeeping and honey production. Nowadays, we are growing increasingly aware of the essential role bees play in our ecosystem. Pollination is key to life on earth, and in recent years international organisations have called to protect threatened bee species, the extinction of which would cause the disappearance of almost one third of our diet. At the Honey Museum in Kranidi, you can explore the wonderful world of bees, up close and personal in a traditional stone-walled, reed-roofed cottage. Learn about the history of honey, traditional methods of its production and ancient tools for beekeeping. Lastly, gaze into custom-built glass hives, witnessing these magical creatures hard at work creating the food of the Gods.
DIVING IN PORTO HELI
Explore the magical world under the sea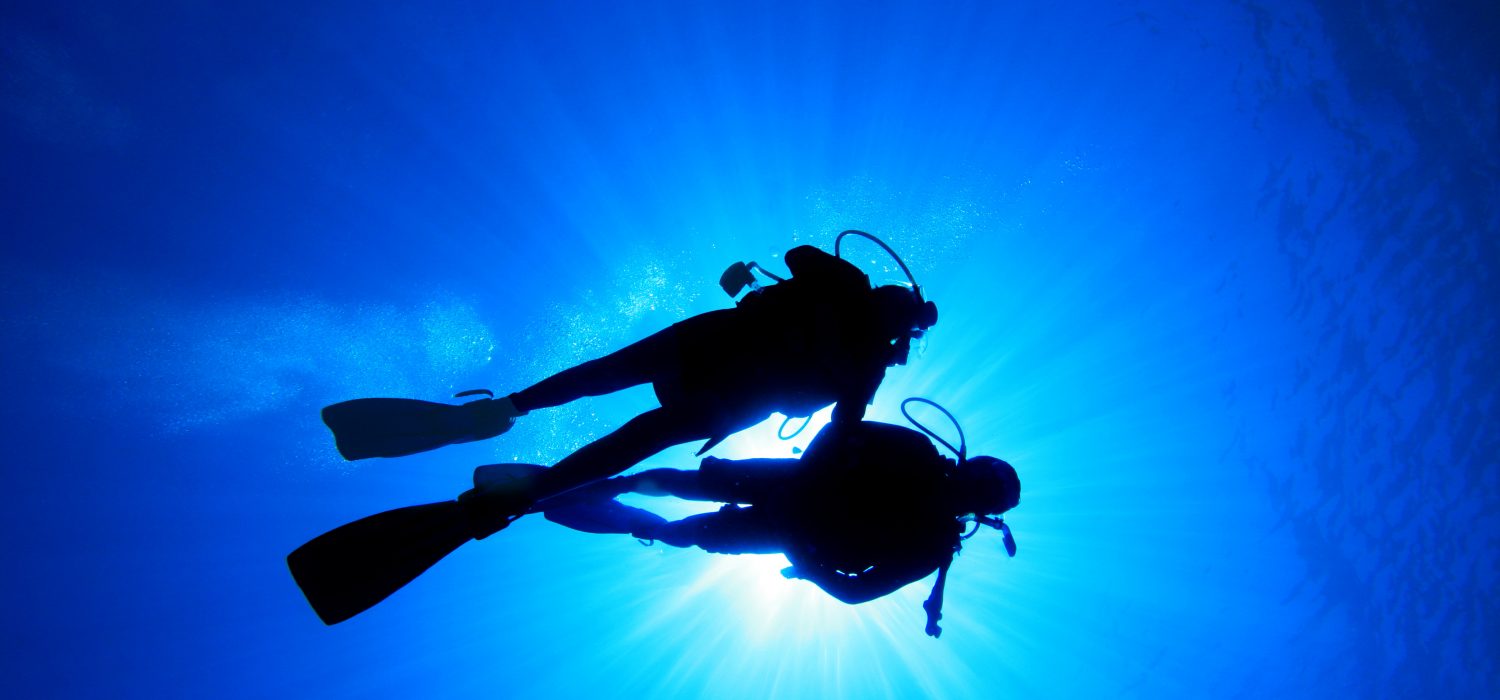 The endless sea views at Porto Heli capture the gaze of every visitor. The crystal clear blue waters carry echoes of ancient history, making them an ideal destination for underwater exploration. Porto Heli is built on the ruins of the ancient city of Halieis, meaning its neighboring underwater world hides treasures of a bygone era. Temples of Apollo are buried just beneath the sand, offering a sense of archeological adventure to every dive in Porto Heli. In collaboration with our experienced and highly-trained partners, we can organise individual or group introductory dives and underwater tours lasting up to four hours. After completing training from our fully-licensed and dedicated professional divers, you will be given your equipment and brought into a secret underwater world that will be forever etched in your memory. Dive into the magic of the sea, browse the treasures of the seabed, experience the feeling of absolute freedom and tranquility it offers you, and enrich your vacation with a true adventure.
HIKING PARK
Tour through historical hiking trails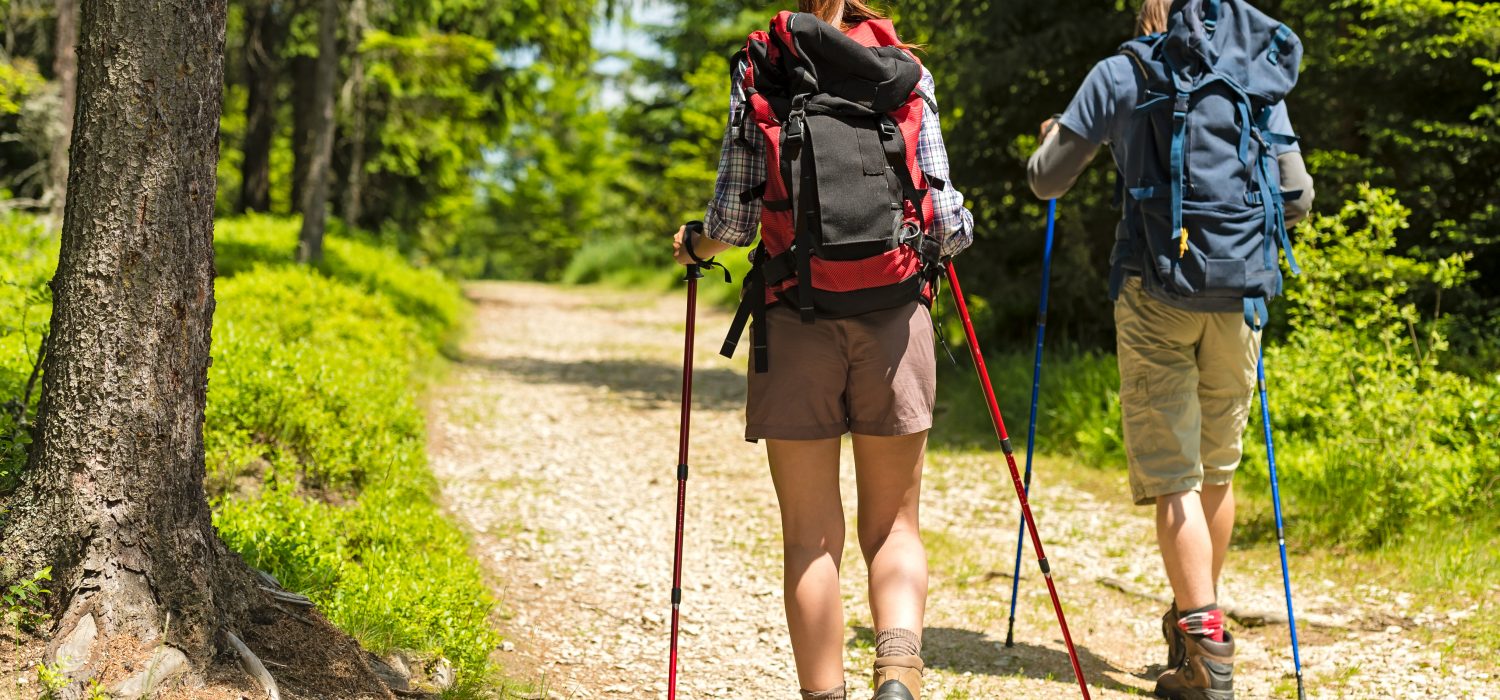 Breathtaking trails, unique natural beauty and rich history await nature-lovers at the Hiking Park of Koilada. Walks take you on a tour through Chonia, the cave of Korbis, Lubitsa beach and to the stunning views of Koronida. A few kilometers away lies Franchthi Cave, one of the most important caves in Europe, that has hosted life for more than 25000 years. A wooden path unfolds before you, with signs around the caves demarcating important points of interest and safety. Finally, walk through the sounds of rustling leaves, trickling water and wild bird calls in the mythical Katafiki Gorge. Find fascination and stimulate your imagination in this essential site of Greek Mythology, known as the entrance to Hades, the place where Hercules met Cerberus, and where Pluto took Demeter's daughter Persephone into her new life in the Underworld. The wonderful route between dense local fauna, rocks and caves ends in the picturesque village of Fourni, painted in the colorful style of the Greek islands. Enjoy the magic of nature, and create wonderful memories that will never be forgotten.
BEACHES
Beach days to everyone's taste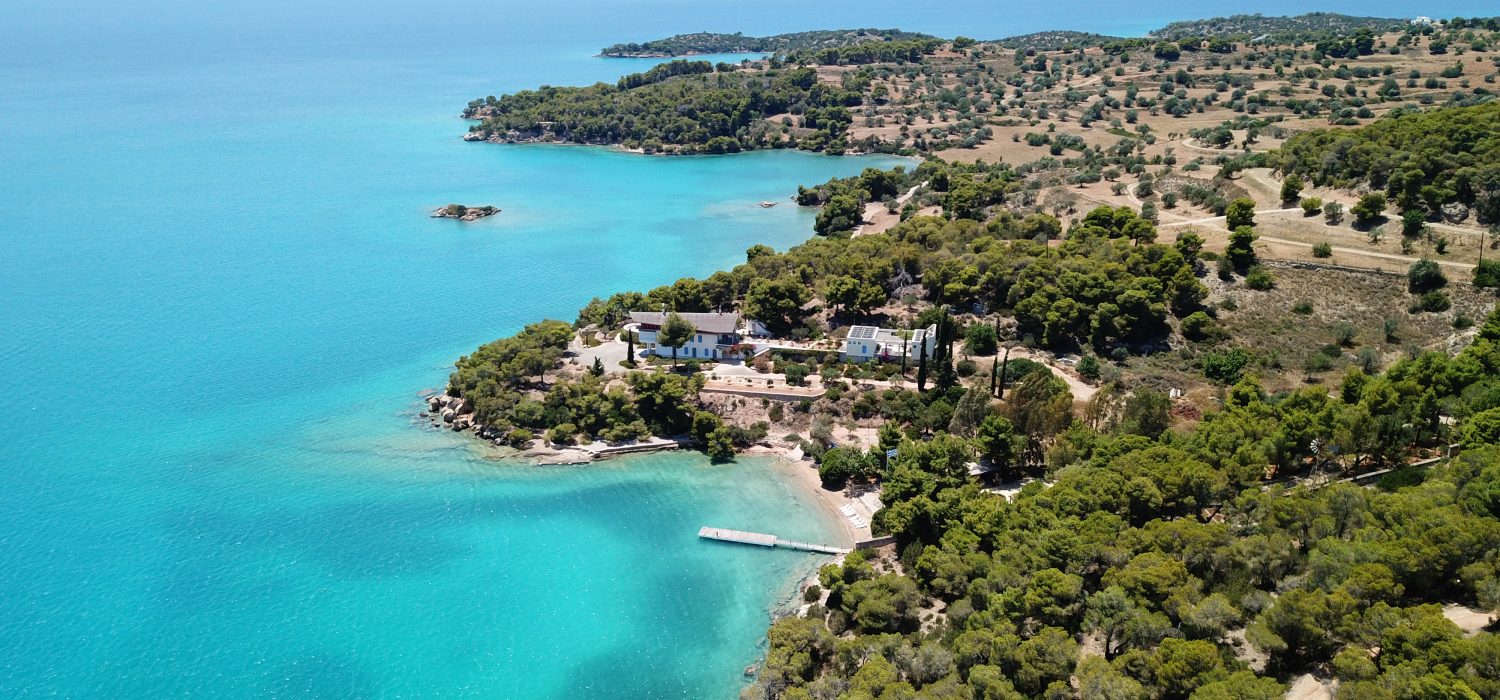 Whether you wish to enjoy your swim in a secluded beach with unbridled access to its natural beauties, or whether you prefer beach lounge vibes and fine amenities, there's something for everyone in our nearby destinations.
Nearby organised beaches
The pine-covered beach of Ververonta is fun for the whole family, and has crystal clear waters, umbrellas, a cafe-bar, a restaurant and parking. Nearby Petrothalassa beach boasts deep blue waters and golden sand, also offering idyllic comfort with a cafe-bar and a restaurant
Dive into pristine waters
With a pebbled coastline that stretches along 3km, Saladi beach is a favorite choice for lovers of untouched beaches. In addition, Lepitsa beach has white sands, shallow turquoise waters and palm trees, composing an exotic landscape to delight your senses. Finally, the enchanting region of Agios Emilianos hides the deep blue waters of Kova and Ydragogeio, sites of unique natural beauty. For all your explorations, please do not hesitate to ask us for guidance or for any equipment needed for your beach day. Choose the destination of your dreams, and enjoy unforgettable moments at sea.
DAY CRUISES
Exciting excursions to nearby destinations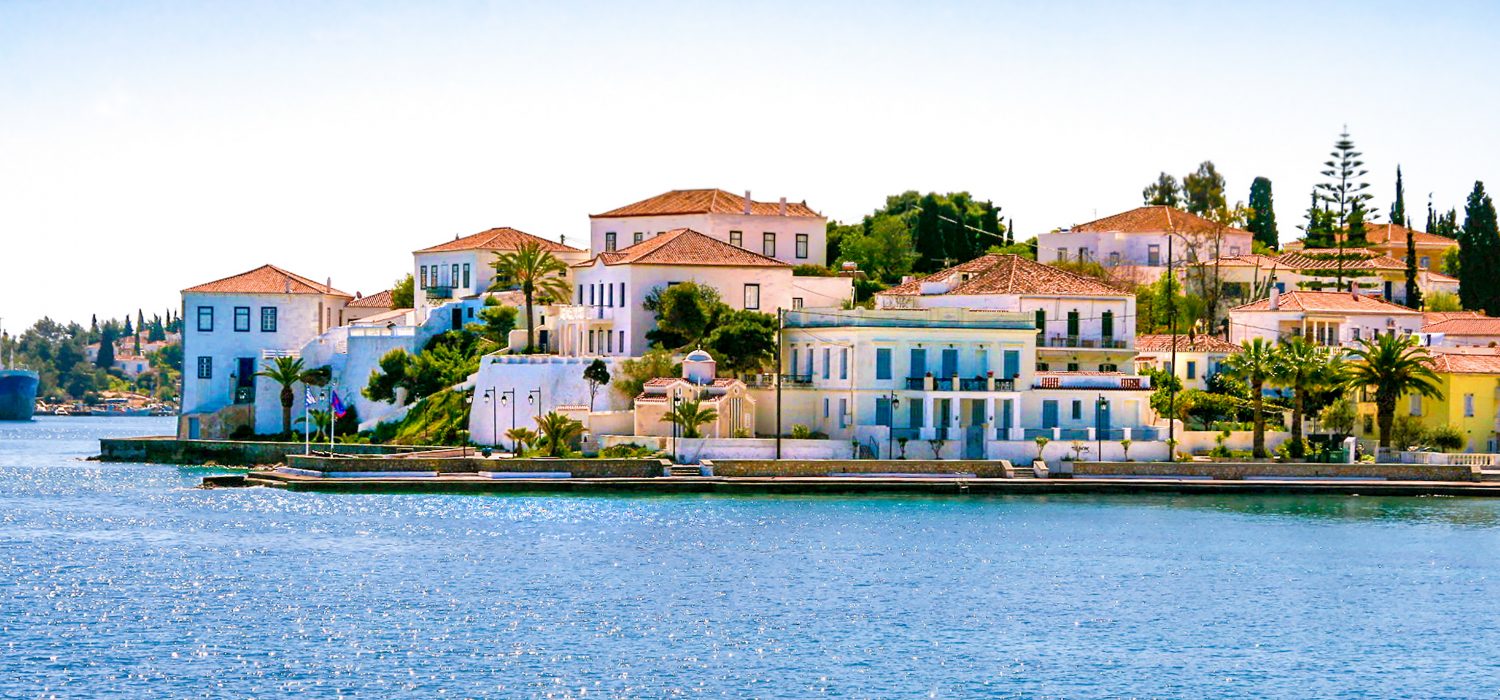 Starting from the port of Porto Heli, enjoy a day trip by boat to the islands of Hydra and Spetses.
After just a few minutes of cruising, find yourself in Spetses, the '"Island of Aromas" that combines tradition and nobility with a cosmopolitan atmosphere. Step onto this car-free island, greeted by the show-stoppingly beautiful port of Dapia and the imposing captain's houses that line the hillside, a testament to Spetses' long history. Take a tour of the island's cobbled alleyways, explore its markets, and enjoy a romantic horse-drawn carriage ride. There's plenty of options for diving into the pristine waters of the Saronic Gulf, with Zogeria, Vrellos and Agia Marina beaches being clear stand outs. As for cuisine, the island covers every taste from charming seaside taverns to refined gastronomy. As the day closes, head to the Old Port where you'll find the beating heart of nightlife on Spetses. The 'island of aromas' is also host to major sporting events, such as the Spetses Classic Yacht Regatta, the Spetses Mini-Marathon and the Tweed Run. All these and more offer a Greek island experience that is like no other.
Known by some as the "island of artists," Hydra is one of the most beautiful islands of the Saronic Gulf, enchanting every visitor with its colorful collage of sights and scents. Hydra's impressive landscape has been an inspiration for many great artistic personalities, such as Pablo Picasso, George Serefis, Leonard Cohen, Nikos Hadjikyriakos-Ghikas and Henry Miller. Far away from the sounds of the city, the calm and relaxation found in Hydra is undeniable. Explore the car-free island by foot, by horse, donkey or sea taxi. Journey down its beautiful alleyways and impressive mansions, enjoying the unique views from the island's windmills, and invigorating your evenings at picturesque taverns, wonderful restaurants and bars that line the island's beaches and cliff faces. For lovers of the sea, head to the beaches of Spilia, Hydroneta and Bisti.
Alongside our experienced partners, our team at the hotel is at your disposal to organise the trip of your dreams, helping you to enrich your vacation with unique and unforgettable moments.