MAIN RESTAURANT
ALIAS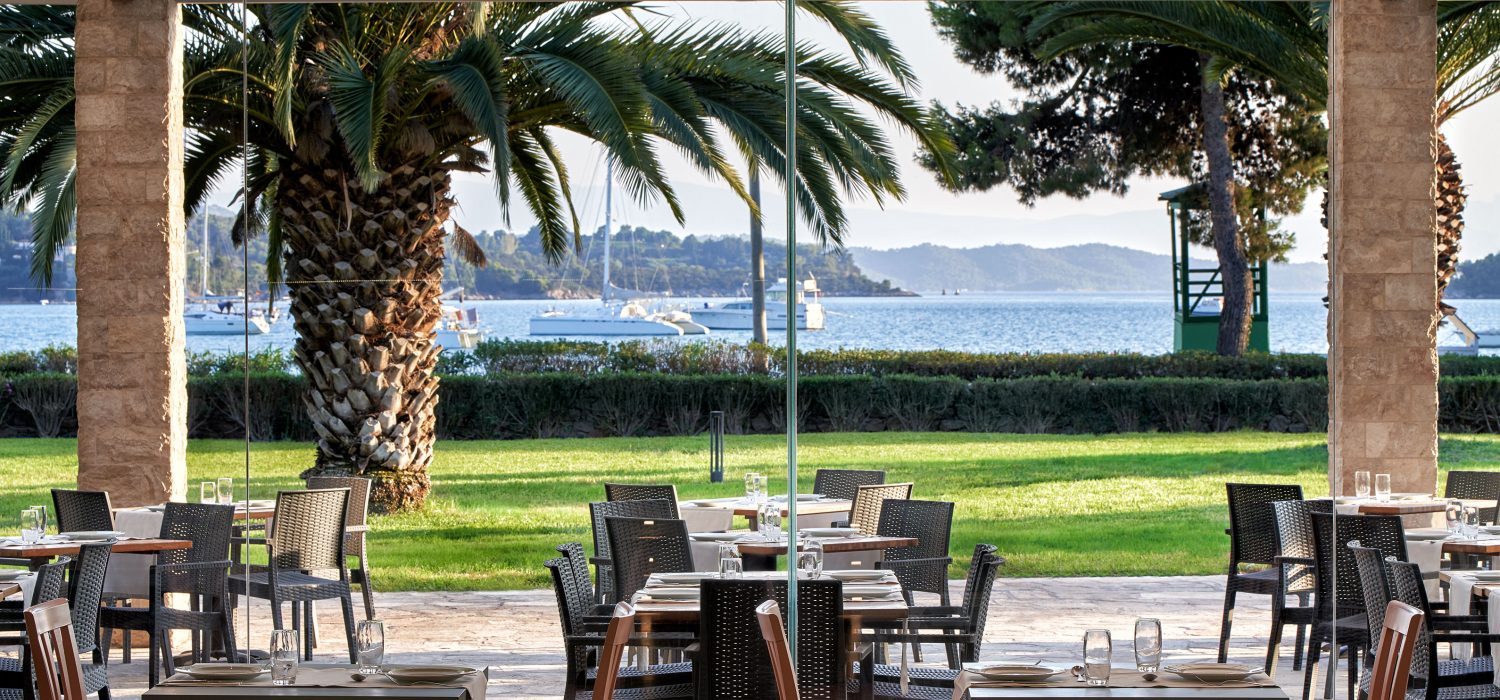 Our New Chef Vasilis Dais brings new ideas for the brand new main Restaurant "Alias". Greek homemade food is served in a rich buffets, with choices for all taste palates and ages. The daily rotation and the quality of the dishes will delight both youngsters and adults.
POOL SIDE SNACK BAR
AIOLOS
At the pool side snack bar, Aiolos, the refreshing breeze of Porto Heli is always present!!! Delicious snacks, fresh juices and exotic cocktails are just a few of our many suggestions, while the Mediterranean and Italian food choices will delight you.
MAIN BAR
BREEZE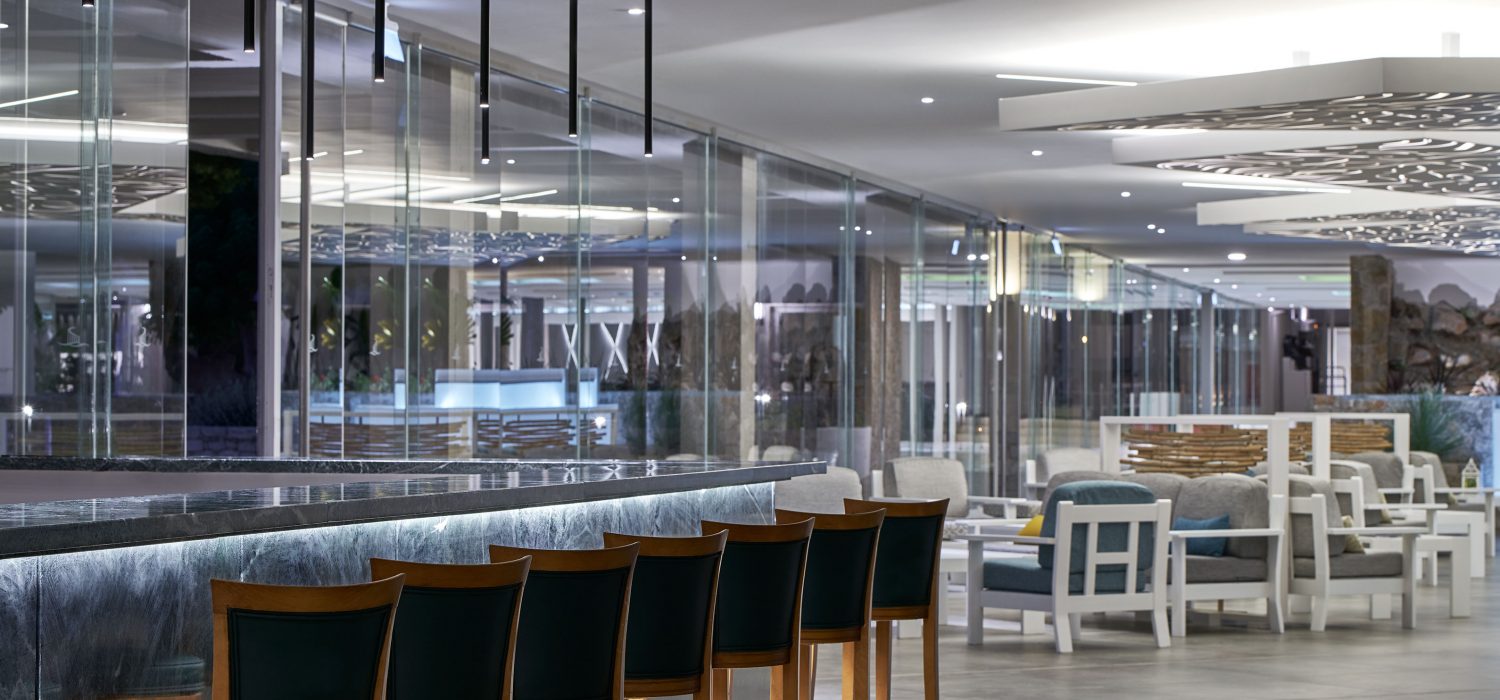 The perfect ending to perfect a day requires a passage by Breeze Main Bar. With the backdrop of the serene waters of the bay that are illuminated by night sky's reflections, and accompanies by the soothing sounds of our musician, we bid farewell to another wonderful day in Porto Heli, with a cool, summer cocktail.
BEACH BAR
ALMYRA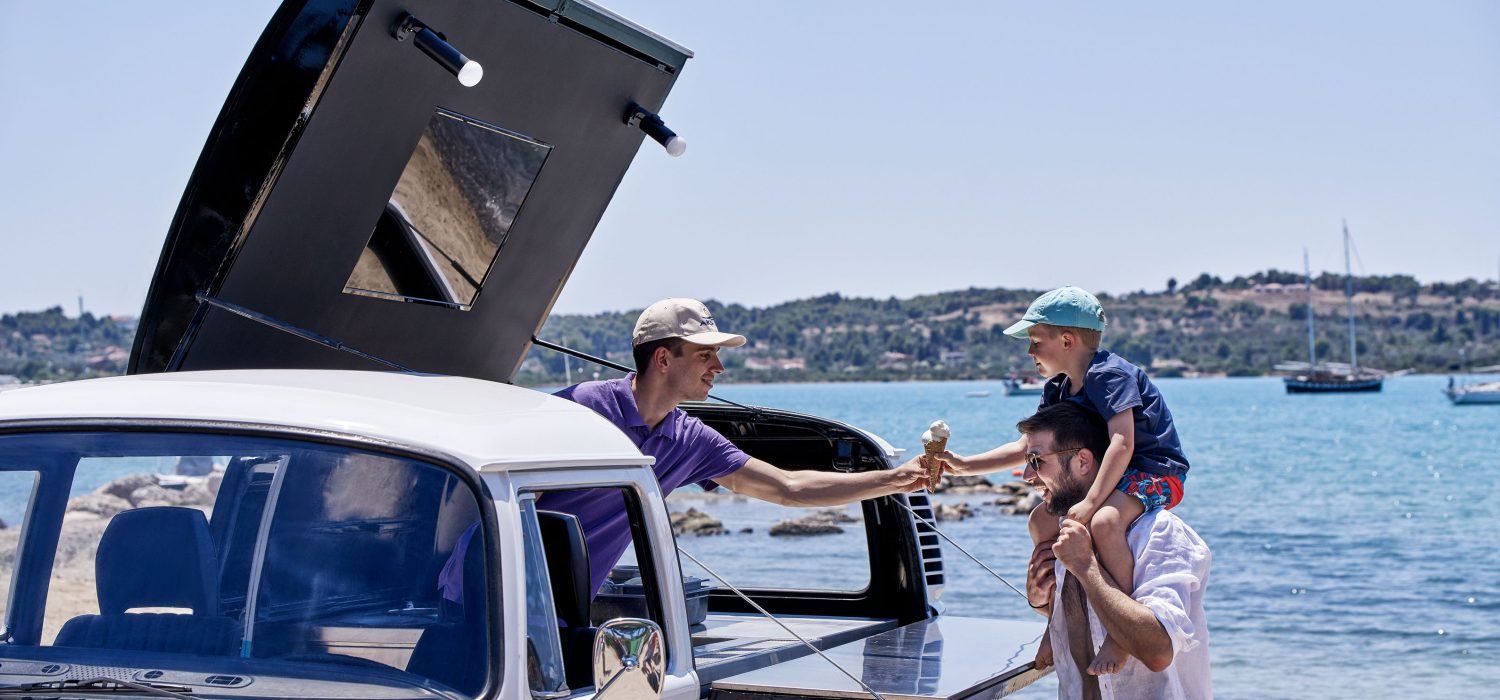 Our beach bar Almyra is a … breath of coolness in Porto Heli! Tasty ice cream flavours for the young ones & coffee or extra cold beers for grown-ups. Take a break from all the sea activities for a while, and enjoy relaxing under the refreshing aura of the Beach Bar Almyra at AKS Porto Heli.